"items we can all regard as true staples."

"...a business model that meets this generation where they expect to be met."

"The time is up on binary fast fashion."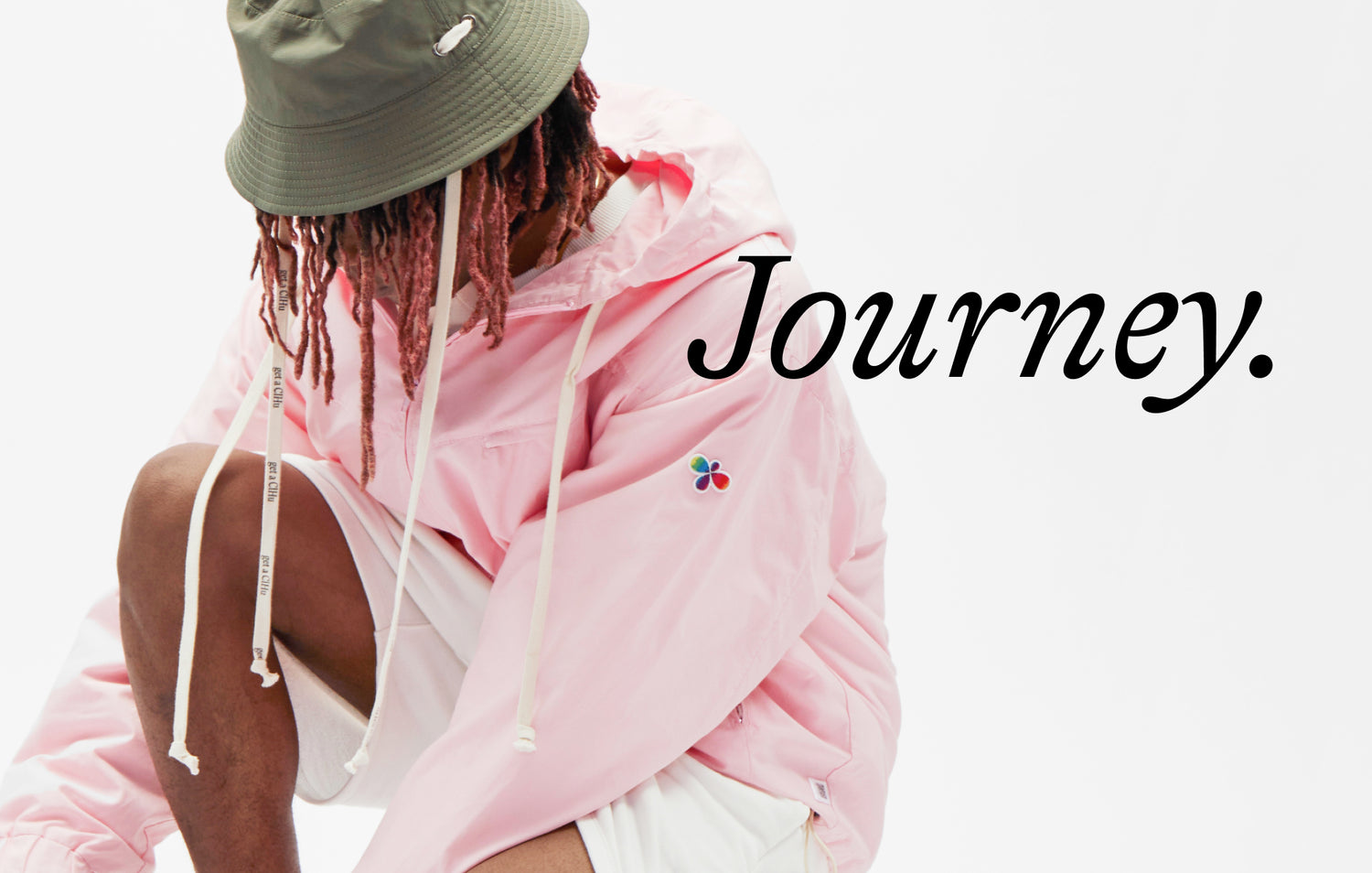 Wear it, share it
Clothes carry the evidence of who we are and how we see the world – and that's worth documenting. Share your story as you're living it.
How it works